YERUPAJÁ / CORDILLERA HUAYHUASH / PERU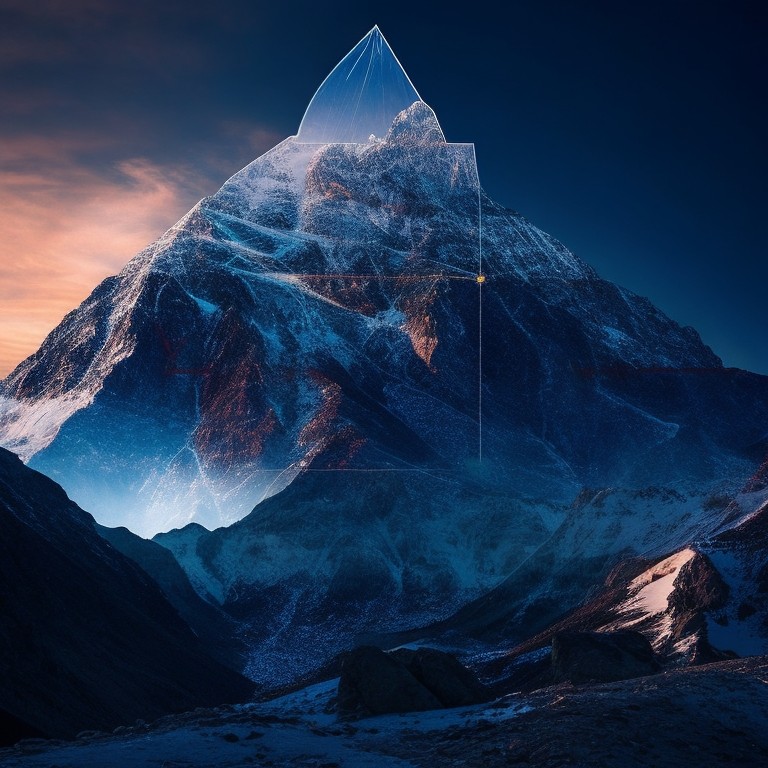 François' services are logically stacked, following his evolution across a period of 30 years. After his professional climbing career, he started out a few years before the turn of the new millennium as a website designer & internet entrepreneur.
Across the decades he mastered more and more crafts and technologies. He has worked on simple projects for small businesses, all the way up to advanced applications for fortune 500 companies in a multitude of roles.
Since 10 years François lives high up in the French Alps where he combines an outdoor life with a very fast fiber connection to his elevated virtual office.
Across the years François mastered 4 (Dutch, English, German, French) languages, breaking down immediate barriers toward internationally operating actors, resulting in a no nonsense precise approach of the tasks ahead.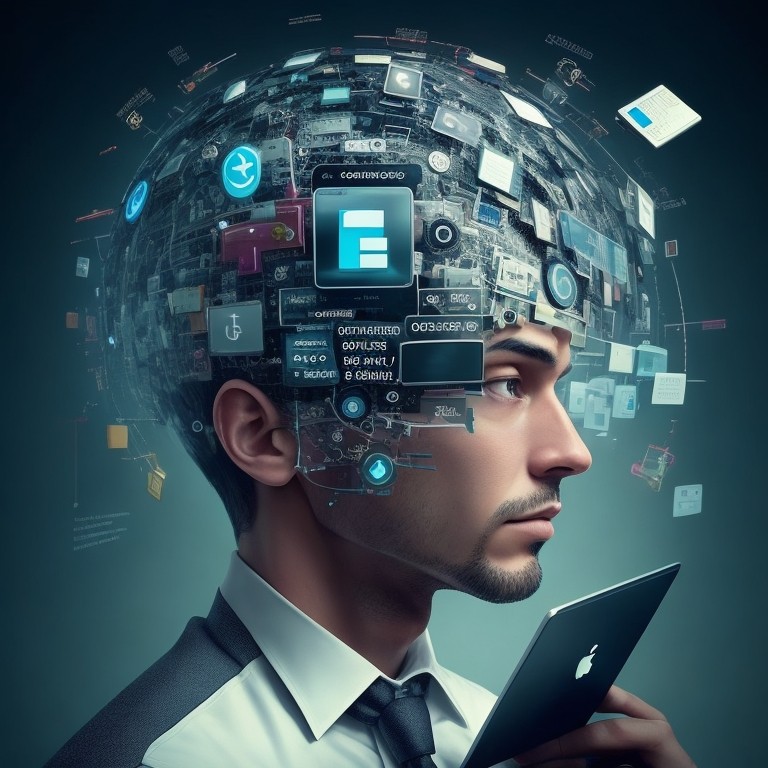 3D Modeling (Blender, Maya, Rhino)
Cloud Architecture (Pixel Streaming)
Coding (C++, C#, PHP, Python)
Creative Consulting
Creative & Technical writing
Extended Reality (XR)
Game, Metaverse & Simulation Development
Graphic (ART, UI, UX) Design
Metaverse Architecture
Scripting (HTML, CSS, JS, Bash, Powershell)
Strategic Consulting
Technical Management
Unity & Unreal Engine
Web3 Technology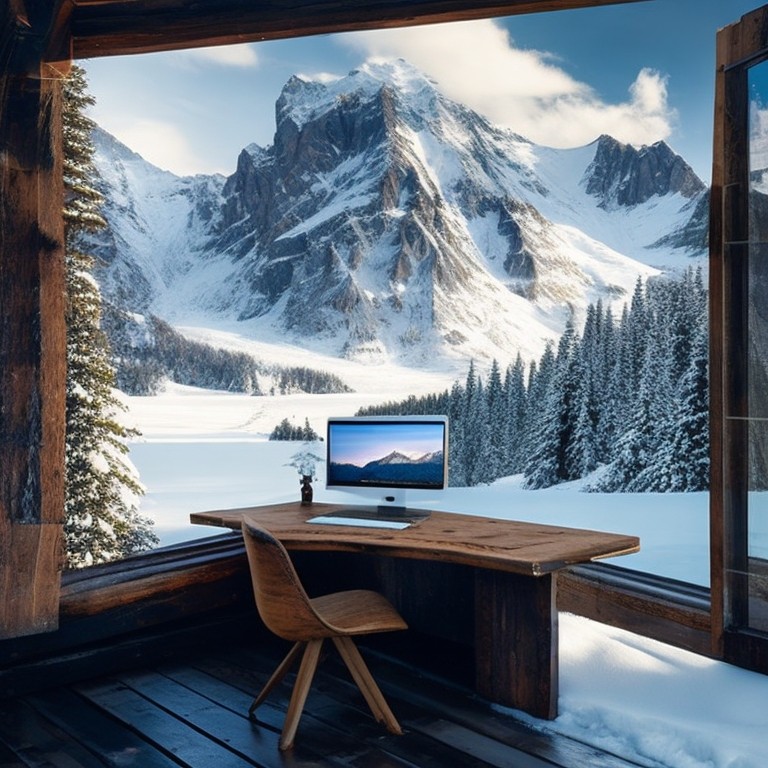 François currently only accepts remote work at a fixed price per project, using a concise scope document, and a precise working agreement.
Unless of course you can present an offer that simply can't be refused!