Next Gen Matrix

Advanced 3D Map Solutions
Unreal Engine Simulations
Unreal Engine Game Development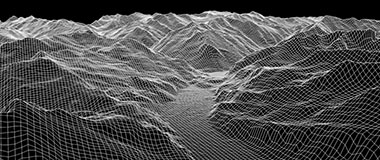 We craft custom 3D map solutions for the web and as standalone Win64 executables. We integrate 3D Map technology with any existing (google, bing, open street maps etc) legacy map solution in conjunction with an array of task specific web services.
Connect static or live location data for track and trace, virtual reconnaissance, construction site monitoring or other purposes.
We always strive for the best with modern design and stunning graphics.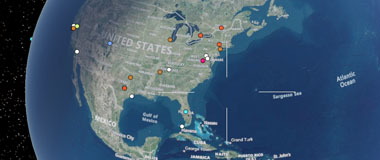 Strategic & Technology Partners
Together with our partners we provide industry hardened solutions for professional use.
Applications can be made suited for the web but can also be compiled for standalone use.
Up to 23cm resolution Satellite Maps
Enhanced Data Elevation Maps
3D (GLB, Lidar, OBJ ++) Model Integration
Drone (photogrammetry) Model Integration
Full Duplex Telemetry Components
What could be better than an immediate proof of concept. Search any location on the map below, then click on your favorite spot and see how it get's depicted in 3D!
Map Projects Web based
VRecon™ Win64 Executable
VRecon™ was build using Unreal Engine and Cesium Ion technology. It has a built-in location picker and a flight controller with compass and connected webservices. It's a great toolset for building serious Earth Simulation and Monitoring programs.
Reach out to us and share your thoughts and ideas on how we can help you with Advanced Map Technology or AR/VR in general.
Next Gen Matrix
Lieu Dit Ventelon
05320 La Grave
France
COC NL:74389823
TVA:NL002175807B73