GRAND PIC DE LA MEIJE / FRENCH ALPS / MY HOME MOUNTAIN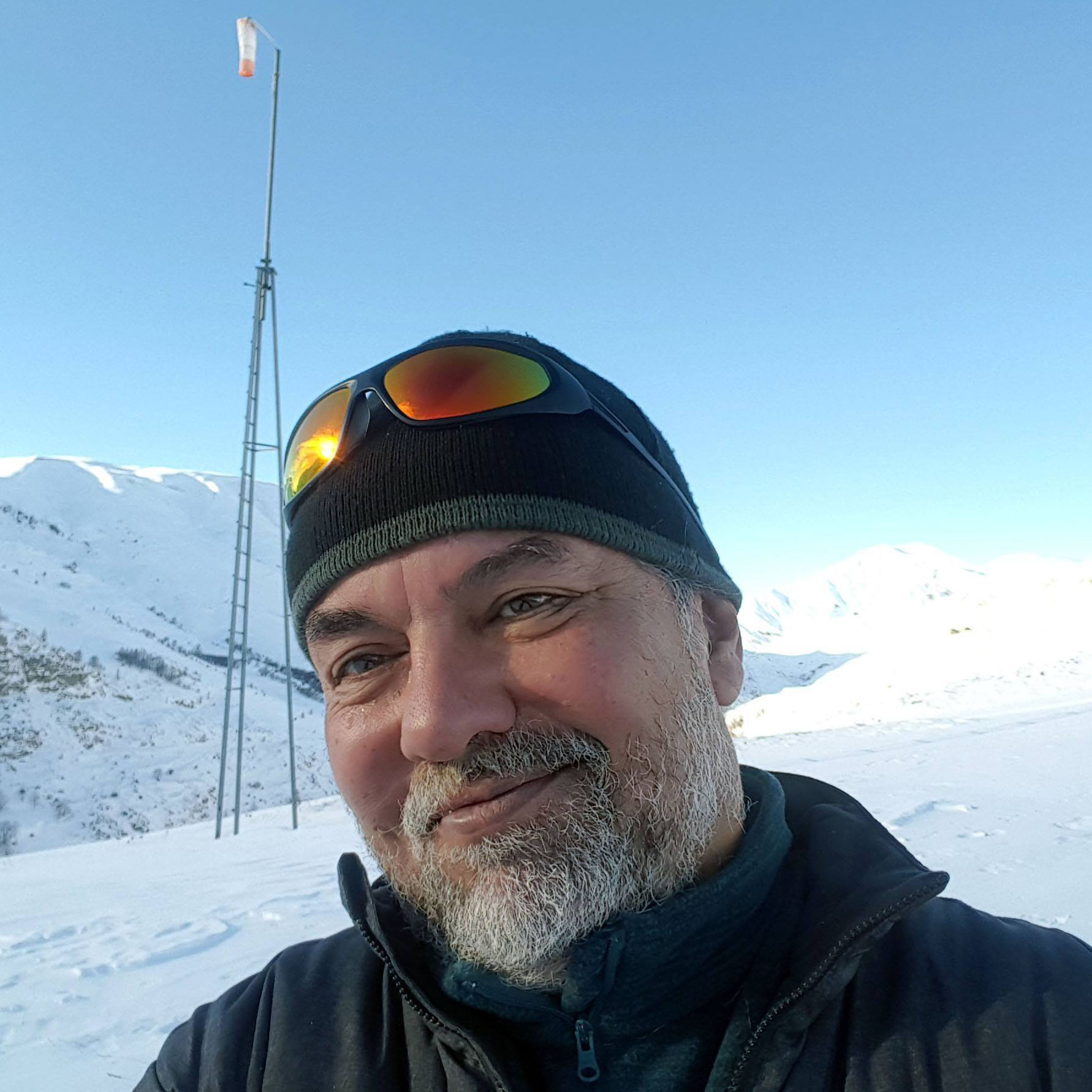 In a world where calculated risk and audacious visions are the guiding stars, Dutch national François Heusdens, stands as a remarkable example of a modern-day pioneer. From scaling the highest peaks of the world to crafting virtual realms of wonder, François has woven an extraordinary narrative of determination, courage, and innovation.
François' journey began as a fearless mountaineer, conquering towering summits and witnessing the world from elevated vantage points. His love for exploring new realms and envisioning landscapes from a higher perspective, combined with a love for advanced technology, naturally led him via web development to embrace the realm of simulations, games, and metaverses. 
Since 10 years François lives high up in the French Alps where he combines an outdoor life with a very fast fiber connection to his elevated virtual office.
During his life François mastered 4 (Dutch, English, German, French) languages, breaking down immediate barriers toward internationally operating actors, resulting in a no nonsense precise approach of the tasks ahead.
François' Blog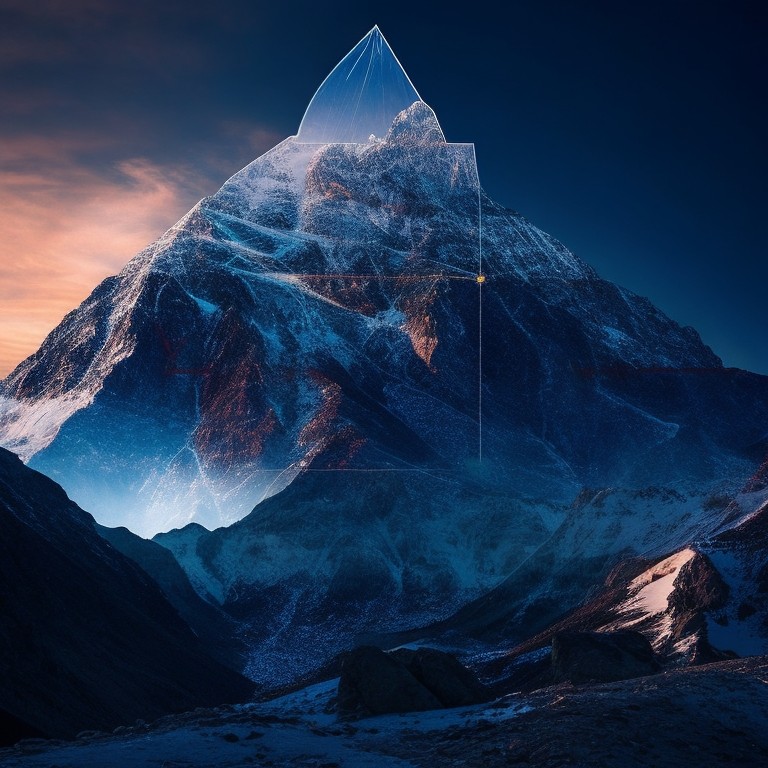 François' services are logically stacked, following his evolution across a period of 30 years. After his professional climbing career, he started out a few years before the turn of the new millennium as a website designer & internet entrepreneur.
Across the decades he mastered more and more crafts and technologies. He has worked on simple projects for small businesses, all the way up to advanced applications for fortune 500 companies in a multitude of roles.
3D Modeling (Blender, Maya, Rhino)
Cloud Architecture (Pixel Streaming)
Coding (C++, C#, PHP, Python)
Creative Consulting
Creative & Technical writing
Extended Reality (XR)
Game, Metaverse & Simulation Development
Graphic (ART, UI, UX) Design
Metaverse Architecture
Scripting (HTML, CSS, JS, Bash, Powershell)
Strategic Consulting
Technical Management
Unity & Unreal Engine
Web3 Technology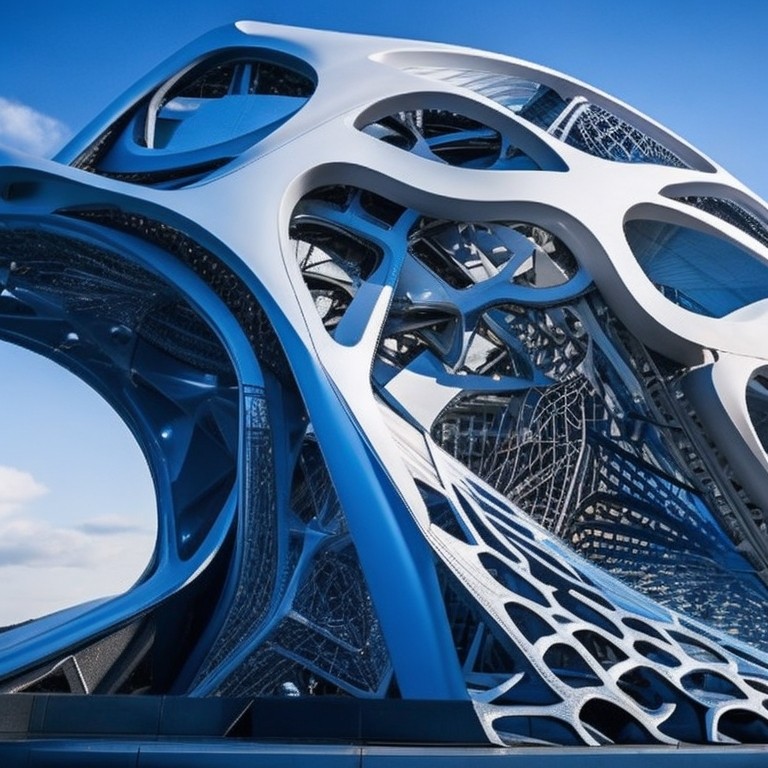 TCG World
At the top of the list is the architectural design work done for TCG World' Metaverse. Below a video of the latest model which was built in Rhino, and optimized for Unity HDRP.
VRecon
VRecon ™ 1.0 was initially developed as a virtual reconnaissance prototype for a French company specialized in difficult access work.
VRecon ™ 2.0 can attach 3D models (created by drones using photogrammetry) and custom (by Maxar) satellite images down to a 30 cm per pixel to the surface at any given location. Higher resolutions are possible but need special clearance.
VRecon ™ recently added a new module which enables the user to shoot 8K 360° equatorial panoramas from any location on Earth. This surpasses the as of yet unreleased Google Earth Studio by a factor of 2.