THE WORLD IS MY PLAYGROUND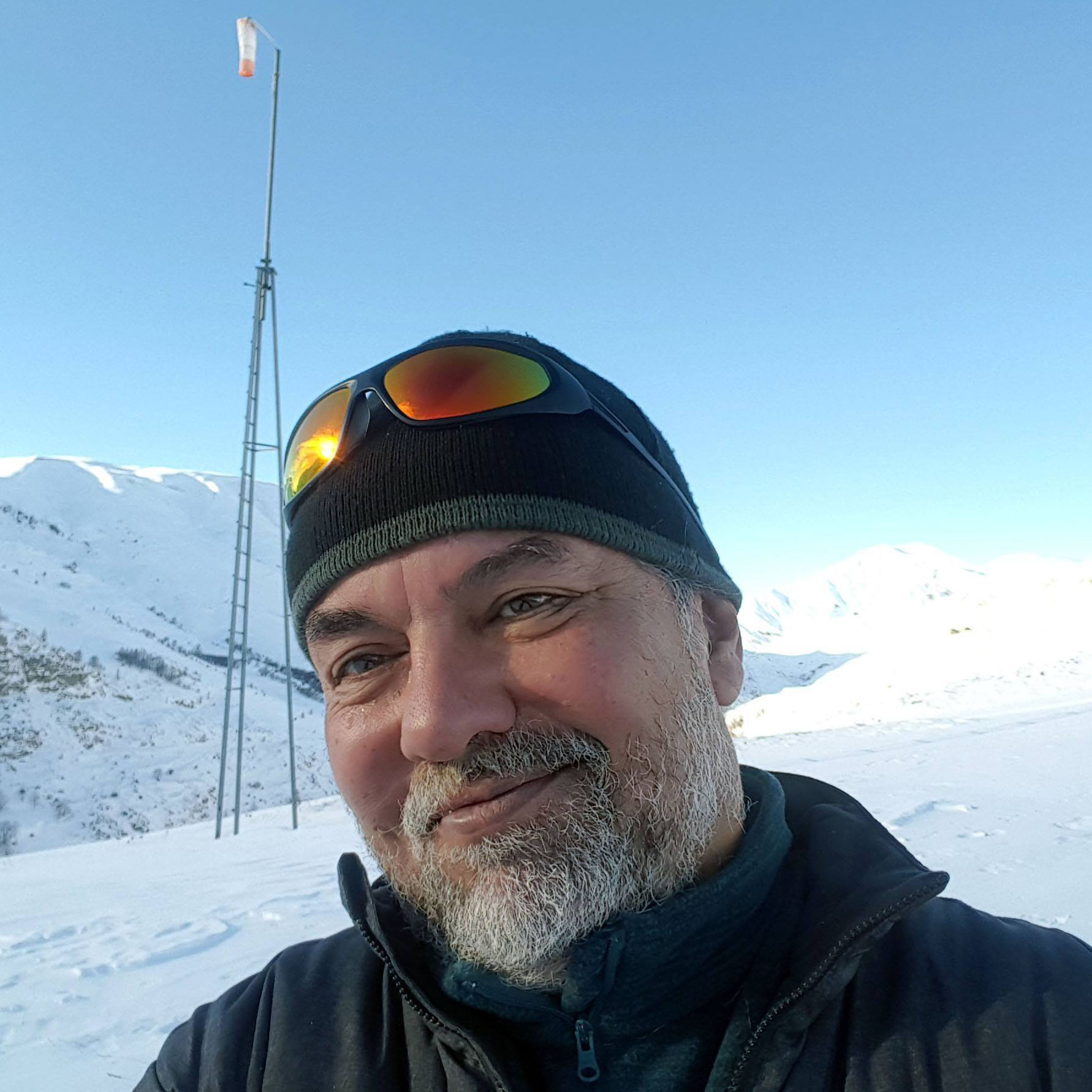 In a world where calculated risk and audacious visions are the guiding stars, Dutch national François Heusdens, stands as a remarkable example of a modern-day pioneer. From scaling the highest peaks of the world to crafting virtual realms of wonder, François has woven an extraordinary narrative of determination, courage, and innovation.
François' journey began as a fearless mountaineer, conquering towering summits and witnessing the world from elevated vantage points. His love for exploring new realms and envisioning landscapes from a higher perspective, combined with a love for advanced technology, naturally led him via web development to embrace the realm of simulations, games, and metaverses. 
Since 10 years François lives high up in the French Alps where he combines an outdoor life with a very fast fiber connection to his elevated virtual office.
During his life François mastered 4 (Dutch, English, German, French) languages, breaking down immediate barriers toward internationally operating actors, resulting in a no nonsense precise approach of the tasks ahead.
François' Blog
François envisions a world where exploration, innovation, and interconnectedness weave a tapestry of possibilities. His journeys, both physical and virtual, aim to bridge the gap between human potential and uncharted horizons. Driven by an unwavering passion for creation and a profound appreciation of diverse perspectives, François aspires to shape a future where people are liberated from limitations and empowered to dream, create, and connect.
At the heart of François' vision lies a commitment to crafting authentic experiences. He envisions a world where the spirit of adventure extends beyond conquering physical peaks to embrace the frontier of innovation. Through metaverse architecture, he imagines immersive digital landscapes mirroring the complexity and diversity of the natural world, inviting exploration and new dimensions of experience.
François envisions a society where innovation is not solely driven by technology but also by a deep reverence for the intrinsic value of the human experience. His pursuits celebrate the power of curiosity and the beauty of forging something entirely novel, be it a virtual universe or a paradigm-shifting idea.
With a heart that beats for the wonders of nature and the boundless potential of the digital realm, François seeks to ignite a collective appreciation for the enchantment of our world. His vision extends to a future where each individual recognizes their role in a greater narrative, where shared experiences and stories unite us on a profound level.
François' services are logically stacked, following his evolution across a period of 30 years. After his climbing career, he started out before the turn of the new millennium as a website designer & internet entrepreneur.
Across the decades he mastered more and more crafts and technologies. He has worked on simple projects for small businesses all the way up to advanced applications for fortune 500 companies in a multitude of roles.
3D Modeling (Blender, Maya, Rhino)
Cloud Architecture (Pixel Streaming)
Coding (C++, C#, PHP, Python)
Creative Consulting
Creative & Technical writing
Extended Reality (XR)
Game, Metaverse & Simulation Development
Graphic (ART, UI, UX) Design
Metaverse Architecture
Scripting (HTML, CSS, JS, Bash, Powershell)
Strategic Consulting
Technical Management
Unity & Unreal Engine
Web3 Technology